Owens Corning Roof Replacement In Minneapolis MN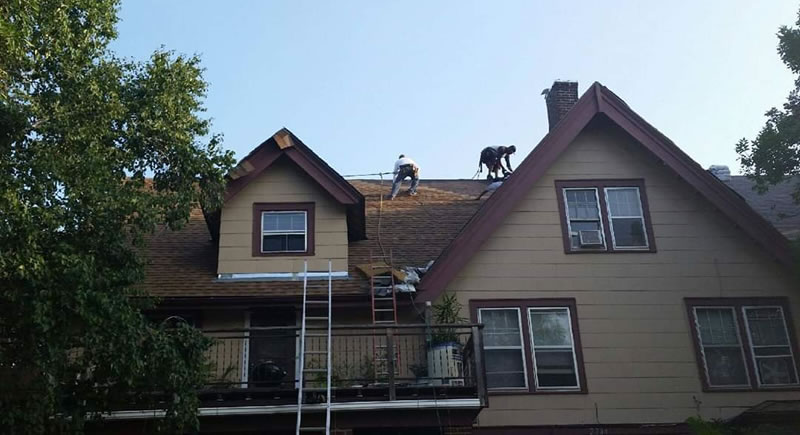 For this project in Minneapolis we had to tear off the old roofing shingles and then we installed new Owen's Corning Duration Shingles in the Desert Tan color.  We had to re deck the entire roof because the old decking was to old and rotten and needed to be replaced.  We used 30lb felt underneath the shingles for extra strength because of the steep pitch of the roof. We made sure that all shingles were fastened using the correct amount of nails for a roof of this pitch.
Do you have an old roof in need of replacement in the Minneapolis area?  Call Thunderstruck Restorations today and we can schedule your roofing estimate.