Before And After Photos
(drag the slider left and right to see the transformation!)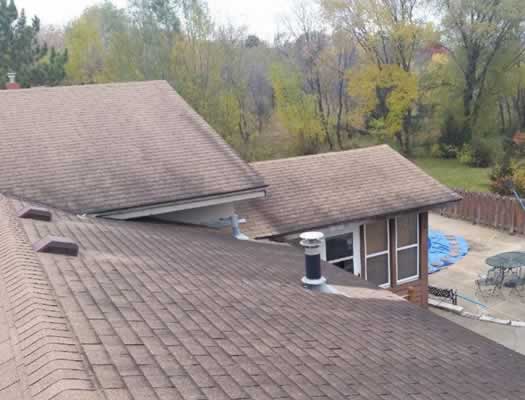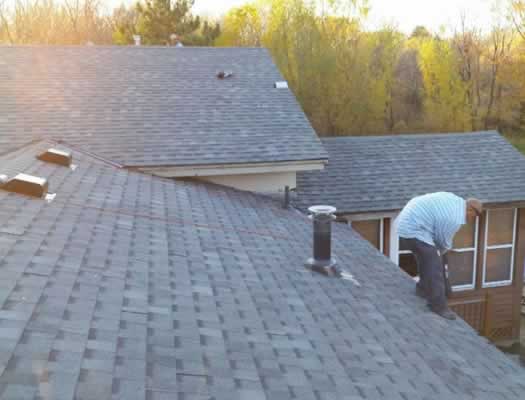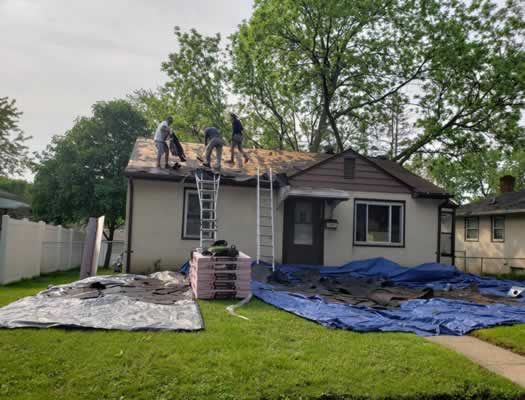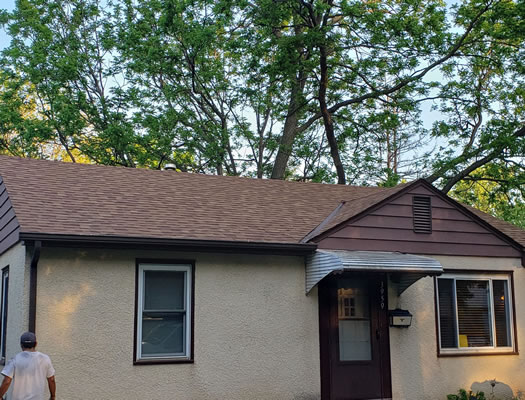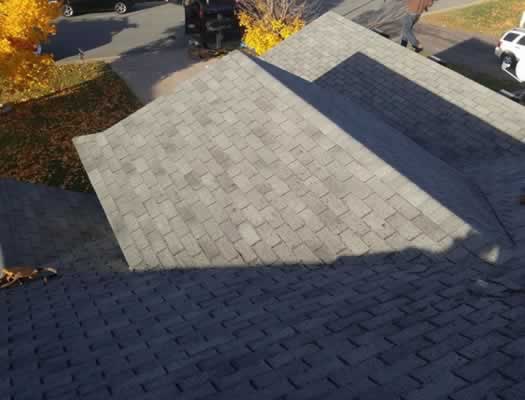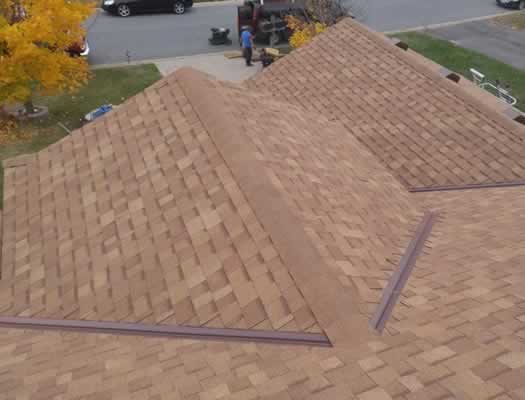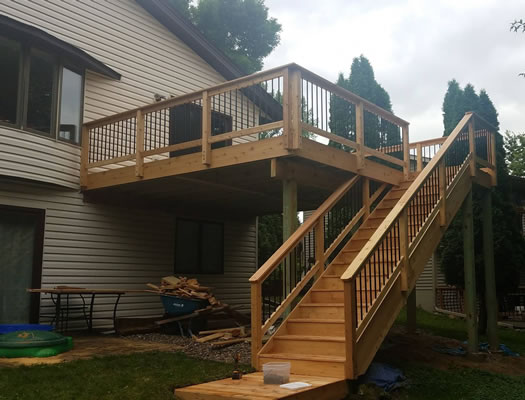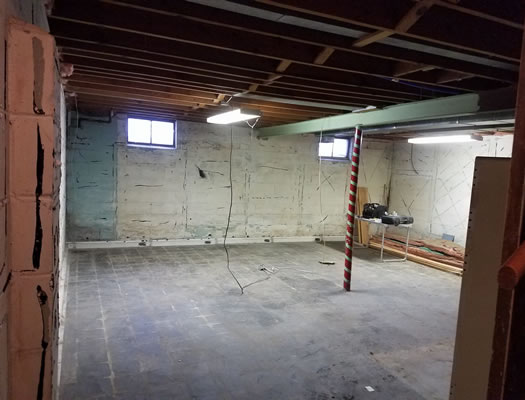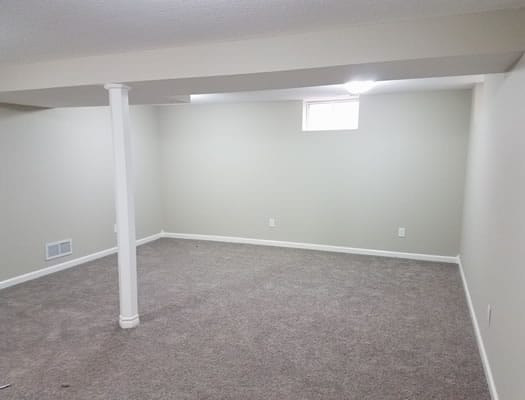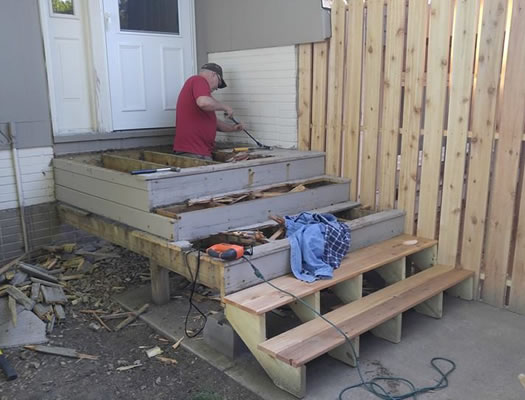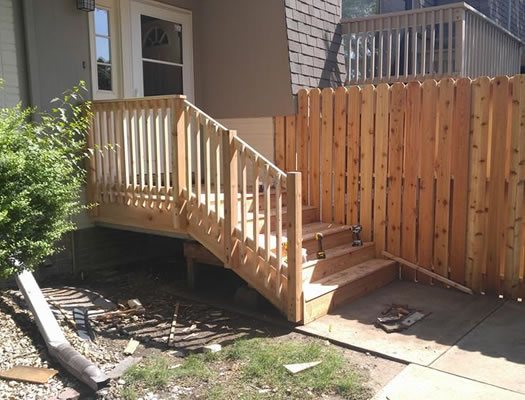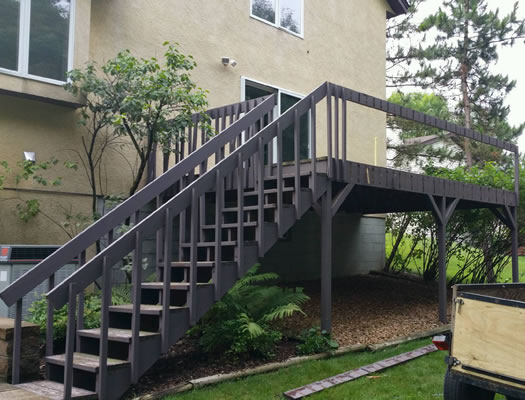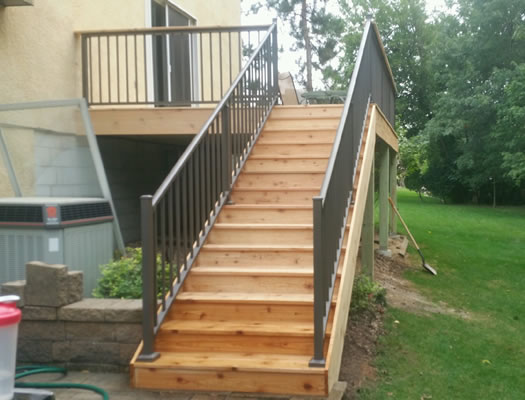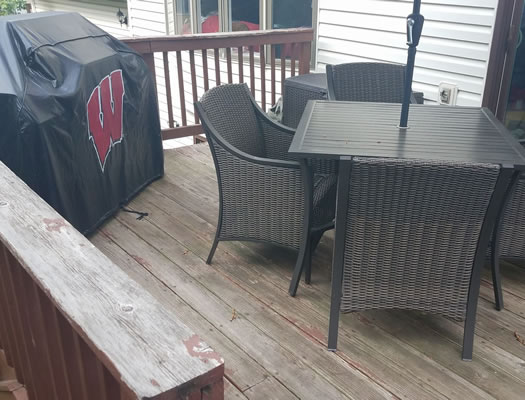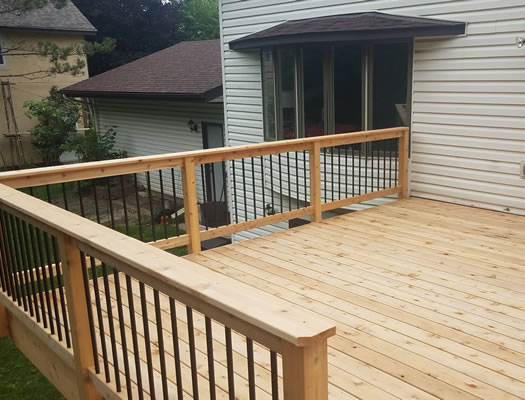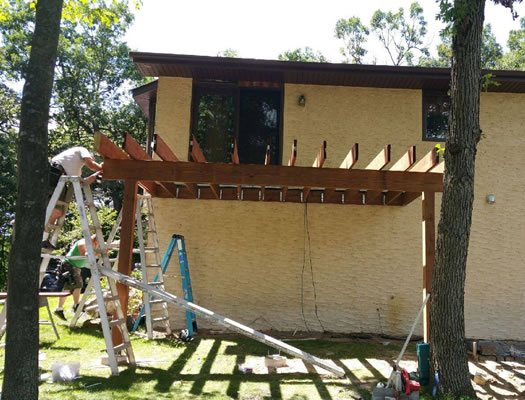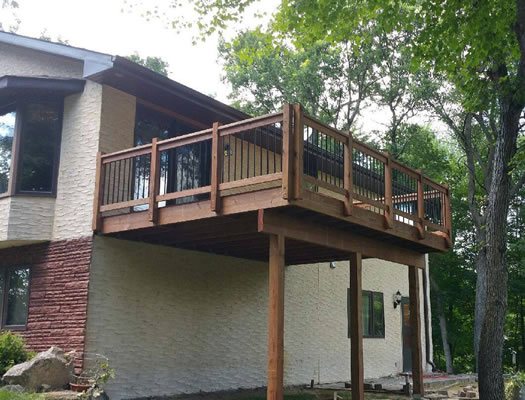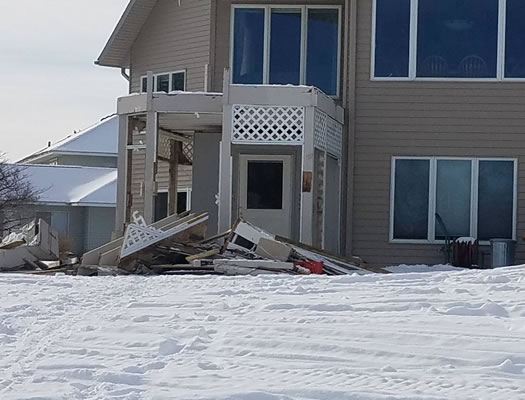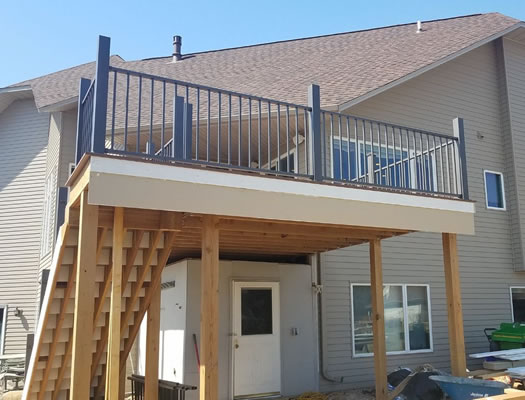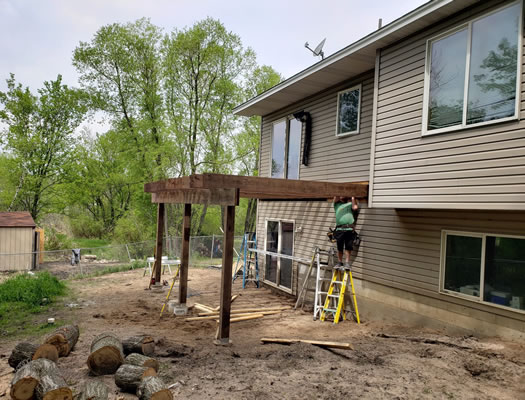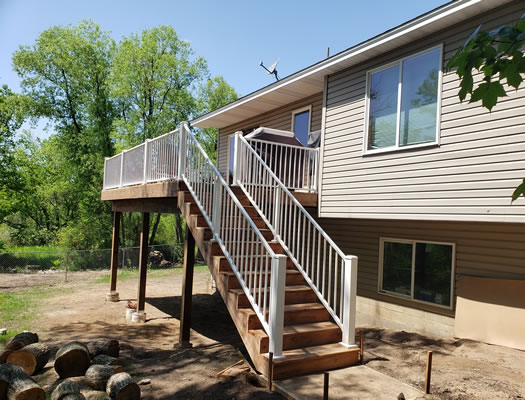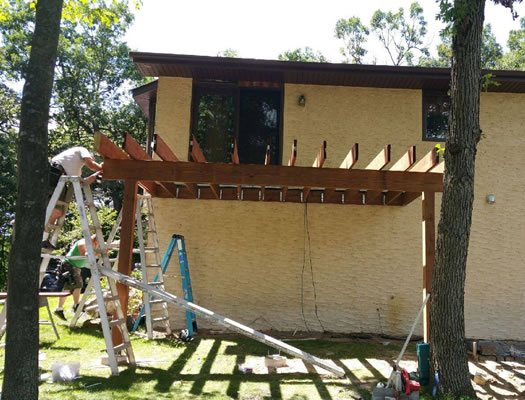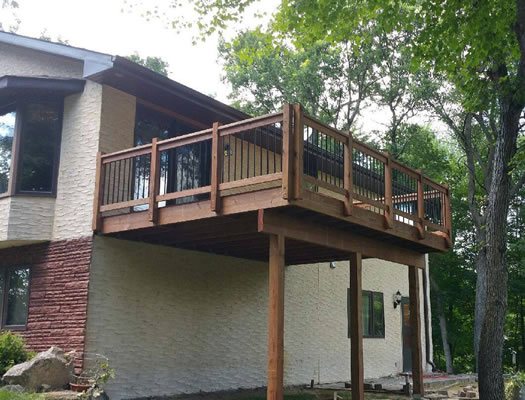 Don't Let Storm Chasing Contractors On Your Roof!
Since 2004 we've had on average about 9 hailstorms per year in Minnesota.  Not every hailstorm is strong enough to cause damage, but when it does, you can count on dozens of storm chasing contractors sweeping into town trying to make a quick buck of unsuspecting homeowners.  The homeowner is often lured by the promise of a free roof as insurance will cover the damage.  Is it too good to be true?  The answer is more often than not YES and we'll go into much more detail in this article:  Storm Chasers Don't Let Them Touch Your Roof!
Our Core Services
We've Got All Your Home Improvement Needs Covered!