Atlas Pinnacle Shingle Installation Andover MN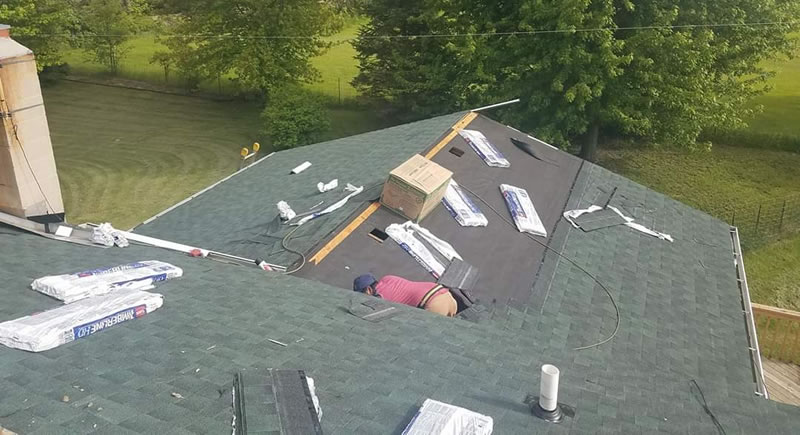 This roof replacement in Andover MN was an insurance claim due to storm damage.  The roof was a larger roof at 45 square.  For shingles we installed Atlas Pinnacle and in the color "Pristine Green"    These shingles come with 3M scotchgard Protection which provides a lifetime streak free protection warranty.  If your previous shingles have black streaks and algae streaks all over them then this is the shingle you want!
If your roof has been damaged in a recent storm give us a call for your FREE assessment.  We are a local company based out of Ham Lake and we'd love to provide you with an honest assessment of your roof.  If your roof is damaged we can document the damage properly and provide it to your insurance company.