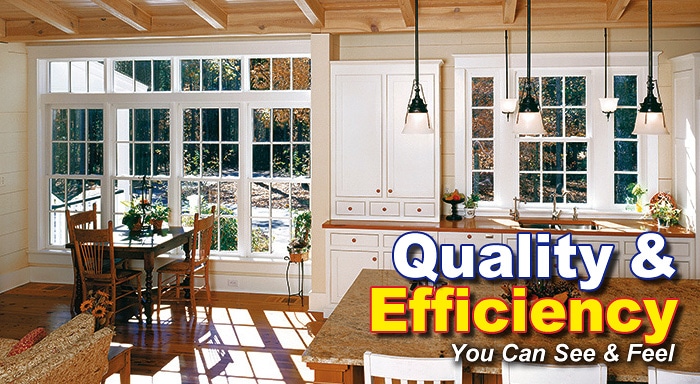 Do You Want To Upgrade Your Windows?
We sell and install all major window brands.
If the windows in your home are more than 20 years old they are a great candidate for replacement.  Whether you need a full frame window or just a replacement insert for your existing window, ThunderStruck Restorations. is one of the leaders in window replacement in Minnesota. We have years of experience in selecting and installing windows for homeowners and business owners alike.
We offer all of the major window brand names, allowing you to choose from hundreds of styles so you get just the right windows for your building. Even if you need windows of a special shape or size, we can order and install these for you so you will have just the look you are going for with a perfect installation.
Because we purchase from multiple suppliers, we can also offer our windows at a much lower cost and can usually meet or beat other window estimates.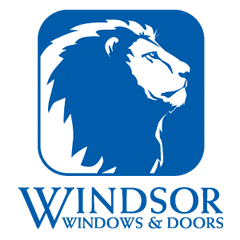 Our Recommended Window Manufacturer – Windsor Window and Doors
Why Windsor? Every window and door from Windsor carries their commitment to quality design, timeless beauty and skilled craftsmanship. Windsor's products meet exact standards for energy efficiency and durability, as well as ease of installation, operation and maintenance.
The products in the Pinnacle Clad/Wood, Legend Cellular PVC and Next Dimension Vinyl lines are all custom-built. Each product is designed to meet specific applications, depending on architectural style, regional preference and price point.
To provide you with a personalized product selection experience, ThunderStruck Restorations will meet you at your location to measure your window openings and discuss your window selection and best recommendations.
Windsor Offers Three Distinct Product Lines:
Pinnacle Clad/Wood Windows & Doors
Legend Cellular PVC (CPVC) Windows & Doors
Next Dimension Vinyl Windows & Doors
ThunderStruck Restorations LLC is a full service general contractor in your area that specializes in energy efficient vinyl window replacements.
If you'd like to receive an estimate or discuss your window options then please give us a call or fill out our online contact form and we'll get right back to you.